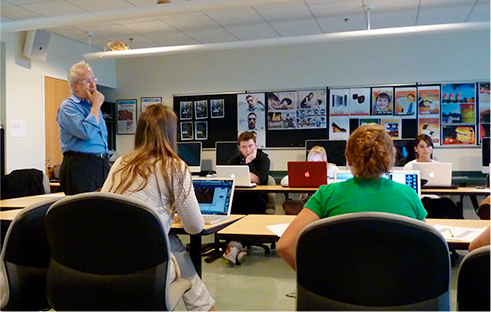 You help college students gain an understanding of online business when you purchase your reading glasses at ReadingGlasses.CO/
This site, founded in 2006 by Mark Levit, a university professor and former New York advertising executive, was launched as a laboratory—where students could work with the "back-end" of a genuine operating eCommerce website

Over time, ReadingGlasses.CO/ evolved. But its missions remain the same: It remains a teaching and learning tool, but it also exists to provide you with fine reading eyewear supervised by professionals—we stand ready to serve you and our students as they learn about eCommerce technologies, online promotion, product merchandising, inventory management, customer service, and much more.

ReadingGlasses.CO/ has become an online reading glasses boutique with a curated selection of cool reading glasses for hip men and women. Like you!

Thank you for getting to know ReadingGlasses.CO/!